About
TVT News
---
In April 2019, TVT was granted with the certificate of IoT (Internet of Things) product privacy protection issued by TUV. The approval of authentication is a milestone in the global business expansion of TVT and indicates that the capability of TVT's data supervision reaches a whole new level.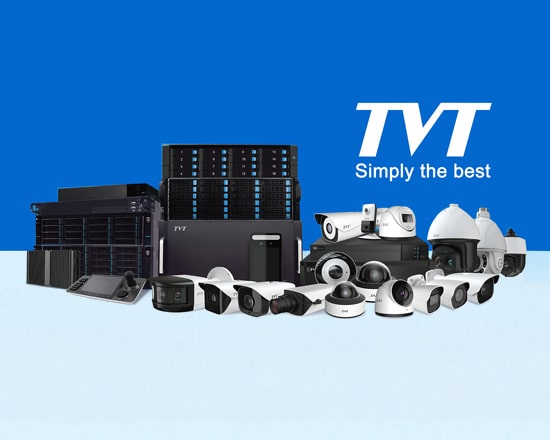 This means TVT's IP video monitoring products are designed and developed in accordance with the requirement of GDPR (General Data Protection Regulation) and reach the leading level of the world in information security and privacy protection.
In the current climate of information explosion, information leakage not only threatens personal and property security but also brings losses and credit crisis for enterprises and organizations.
General Data Protection Regulation is a new regulation, which stipulates the enterprises how to collect, use and process the personal data of citizens and how to cope with the risks of information security, creating a normative and secure information management system to effectively evade risks.
About
Product Security
---
In the Internet era, in order to meet the challenge and threat of network security, TVT has already set up a tridimensional security system from product requirements to product delivery and taken all-round and in-depth security measures in all aspects, such as product security management, security system design, network security management, data security management, product penetration test, emergency response to product security.
Continuous tracking and research of industrial standards, TVT has already built an industrial-standard threat database to deal with the emergency security issues.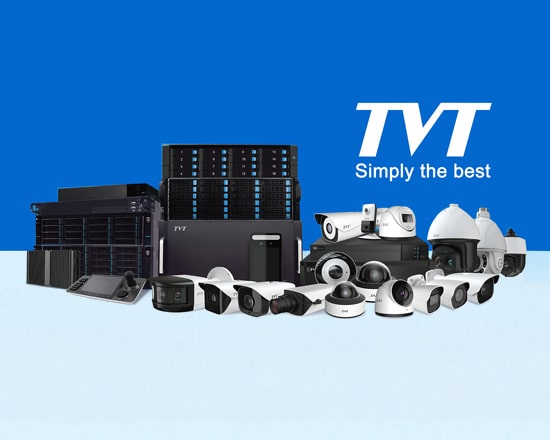 Personal Privacy Security
---
TVT attaches great importance to the validity, security and normative process of personal data. With the legal, fair and transparent personal data process, combined with the requirement of user privacy security, TVT builds the personal data design standard of its products, creates test case libraries and actively cooperates with the third party. All of these provide complete data protection measures for the customers.
What is the GDPR?
---
The General Data Protection Regulation (GDPR) (EU) 2016/679 is a regulation in EU law on data protection and privacy for all individuals within the European Union. The GDPR aims primarily to give control back to citizens and residents over their personal data and to simplify the regulatory environment for international business by unifying the regulation within the EU. The GDPR is a replacement of the 1995 Data Protection Directive (Directive 95/46/EC).
The GDPR became effective on May 25th, 2018, it entitles the individual new rights, and requires a high level of corporate accountability.
About
Who are TUV?
---
TUV are an internationally recognised and independent third-party testing and authentication institution. TUV Group has over 145 years' experience and its branches are located all over the world. TUV is renowned for its strict and high-quality test and authentication services and provides various professional evaluations in a fair and independent way