About
TVT Security
---
TVT has been delivering results since we opened in 2004. Our goal is to provide both a superior customer experience and tremendous value for our customers. TVT has over 10 years of experience in Security Products and is passionate about exceeding your expectations.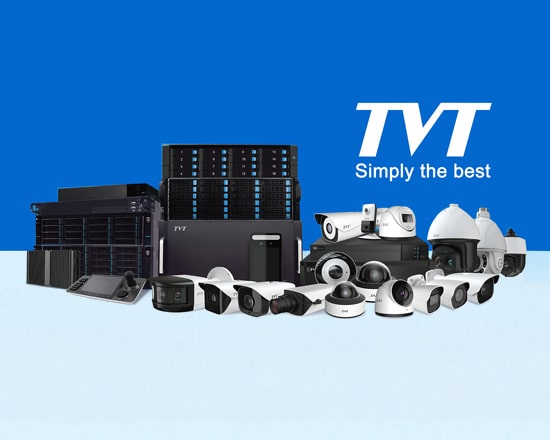 TVT owns its own independent manufacturing centre and research and development base, which has set up branches in over 10 provinces and cities in China and provided the most competitive video security products and solutions to more than 120 countries.
Our integrated product lines include HD IP camera, HD coaxial camera, HD NVR, HD and DVR. Our solutions are widely applied to industries such as city security, transportation, finance, real estate, education, commercial enterprises and more.
TVT is available from Consolidated Security Merchants, FH Distribution,Local Electronics, through your security integrators and Middy's Data and Electrical.
Looking forward to the future, TVT will continue to provide better and more efficient video security products and solutions.
We love our customers and welcome your feedback and suggestions. Use our Contact Us page to tell us what we're doing right or what we can improve on.